[et_pb_section bb_built="1″][et_pb_row][et_pb_column type="4_4″][et_pb_text _builder_version="3.0.83″ text_font="Barlow||||||||" text_letter_spacing="1px" text_line_height="1.5em" text_font_size="12px"]
The environmental movement needs to unite and become broader to reach its full potential. Hosts Rev Yearwood and Mustafa Santiago Ali talk breaking down silos between progressive movements in order to build a more diverse, impactful movement. Former EPA Administrator Carol Browner, Equitable Solutions Senior Advisor for Environmental Justice Vernice Miller-Travis, and GreenLatinos Executive Vice President and COO Amanda Aguirre join the conversation on Think 100% – The Coolest Show On Climate Change.
Topics Covered
Breaking down silos between movements: Dream Act, March For Our Lives, Climate Justice

Women's History Month: diversity and inclusion within the green movement

Recent extreme attacks on the Environmental Protection Agency in perspective

Shout outs and Actions you can take
Join the Conversation
This show is of, by, and for the people – so we need to hear from you! You are vital in the process to improve our communities now and protect future generations. Join the conversation and submit questions for the show using#Think100 on Twitter and be sure to tag us @HipHopCaucus

Guests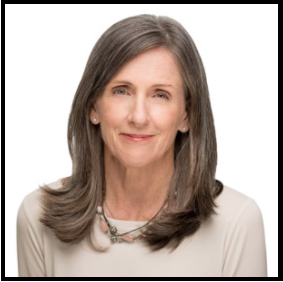 Carol M. Browner is the former Administrator of the United States Environmental Protection Agency during the Clinton Administration, serving from 1993-2001. Browner also served as the director of the White House Office of Energy and Climate Change Policy during the Obama Administration, where she oversaw the coordination of environmental, energy, climate, transport, and related policy across the U.S. federal government. She now is a Senior Counselor at the Albright Stonebridge Group, and serves as chair of the Board of the League of Conservation Voters.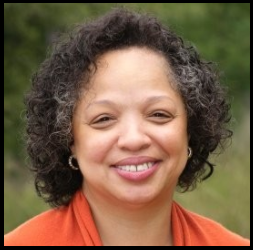 Vernice Miller-Travis is the Senior Advisor for Environmental Justice and Equitable Development at Skeo Solutions. She also is a part of Skeo's Community Planning and Revitalization team. With 30 years of fighting for environmental justice throughout the United States, Miller-Travis is a recognized leader in both civil rights and environmental enforcement. Her work supports federal, state, local and neighborhood efforts to advance community revitalization via brownfields and Superfund site remediation and redevelopment, urban waters restoration and area-wide planning through collaborative problem solving, building cultural competence, and cross-cultural conflict mediation. Twitter: @HarlemGirl59 Skeo Solutions Twitter: @skeosolutions Web: skeo.com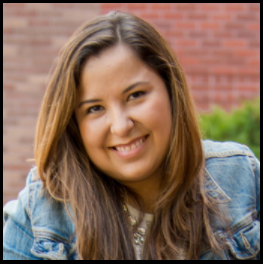 Amanda Aguirre is the Executive Vice President and Chief Operating Officer of GreenLatinos. Amanda has built a career that spans high-level national community organizing, coalition building, policy advocacy, political campaigns, and grassroots organizing. Amanda has experience in policy and public engagement at the White House and EPA, most recently serving the Director of Public Engagement at the Climate Action Campaign, and prior to that served as EPA's Acting Director of Public Engagement and Environmental Education in the Obama Administration. Through her work with local and national Latino groups, federal agencies, state and local government, and advocacy organizations she comes with a wealth of expertise and strong personal commitment to serve the GreenLatinos membership. Twitter: @GreenLatinos Website: GreenLatinos.org
[/et_pb_text][et_pb_divider _builder_version="3.0.83″ /][et_pb_gallery _builder_version="3.0.83″ gallery_orderby="rand" posts_number="8″ show_title_and_caption="on" show_pagination="on" gallery_ids="33806,33937,33938,33939,33940,33941,33942,33943″ fullwidth="off" orientation="landscape" zoom_icon_color="#2ea3f2″ hover_overlay_color="rgba(255,255,255,0.9)" background_layout="light" pagination_font_size_tablet="51″ pagination_line_height_tablet="2″ /][/et_pb_column][/et_pb_row][/et_pb_section]
Podcast: Play in new window | Download
Subscribe: RSS