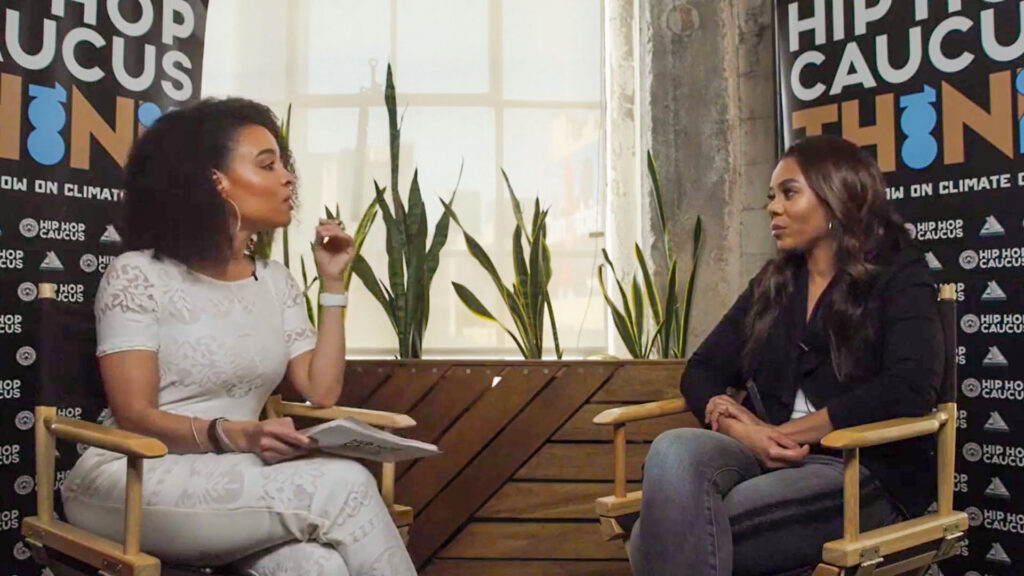 Dive into The Coolest Show!
Season 1 is a masterclass on Environmental and Climate Justice and Season 2 is full of captivating conversations with the young people who are pushing the climate crisis to the forefront of the nation and the world.
This show introduces you to the leaders you didn't know you need to know! We share breaking news, captivating stories, and dispel false narratives about communities of color and the climate movement.
Guests range from the young solutionaries at the forefront of the movement, leaders in frontline communities dealing with the climate crisis, cultural influencers and artists, elected officials, and business innovators.
We've been honored to have special guests on the show including leaders like Vic Barrett, Xuhtezcatl Martinez, Dr. Robert Bullard, and Jamie Margolin; actors and artists like Regina Hall, Raheem DeVaughn, and Kendrick Sampson; and, elected officials like Senator Cory Booker, Governor Jay Inslee, Rep. Pramila Jayapal, Senator Jeff Merkley, and Rep. Donald McEachin; plus so many more.