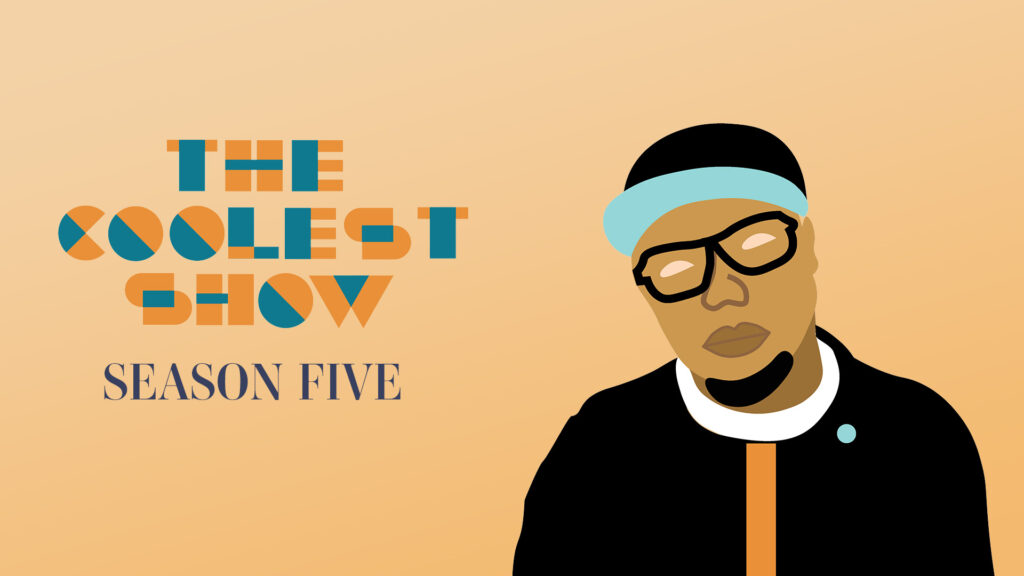 The Coolest Show presented by Hip Hop Caucus' Think 100% PODCASTS.
Welcome to The Coolest Show – your weekly dose of conversations that reimagine how Black, Indigenous, and Brown people thrive in our environment. Now in its fifth season, The Coolest Show is about connecting you to brilliant leaders from the culture, grassroots, and politics. Our guests bring their full selves and lived experiences to each episode. The Coolest Show is a safe space to build community based in our humanity. Here we discuss how we fight the racist policies that have led to brutality, pollution and the climate crisis in our communities. If you are looking for ways to fight for Black liberation and fight for climate and environmental justice, this is the show for you. Stream all episodes from Season Five today!
Explore previous seasons of The Coolest Show!
Seasons Three and Four of The Coolest Show redefined how we win on climate and environmental justice centering Black, Indigenous, and Brown climate activists and communities of color. Host Rev Yearwood brings his charismatic and loving self to each conversation, and creates a space where guests speak from their souls. This season focused on how the climate crisis connects to our realities, who's responsible for the crisis, and how to use people power to end environmental racism.
Season Two of The Coolest Show features discussions with some of the most inspiring people on the planet. While full of expertise on climate justice, racial justice, and politics, the heart of The Coolest Show is getting to know people who are changing the world, in their own voices.
Season One is a live radio format, with current events and guest interviews. Grammy-nominated Singer and Songwriter Antonique Smith and Mustafa Santiago Ali join Rev Yearwood as co-hosts on many episodes.
This is part of Hip Hop Caucus' Think 100%'s larger vision to center climate justice in our people's understanding of the world, where imagination of the environment we want is central to the pursuit of racial justice and freedom.
Hip Hop Caucus' Think 100% is an award-winning climate justice communications and activism platform, with four divisions, PODCASTS, MUSIC, FILMS, AND ACTIVISM.
Learn more, take action, and donate to its non-profit mission at Think100Climate.com. Follow on Twitter, Instagram and Facebook @Think100Climate.